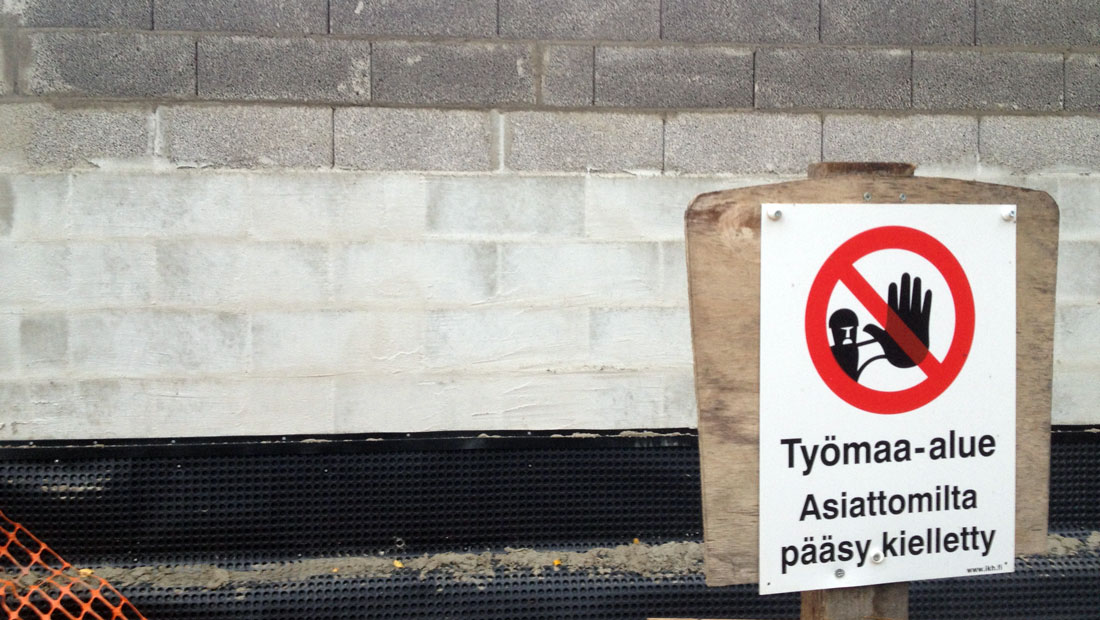 23 Oct

V-Villas under construction

Work on these two houses is under way in the municipality of Espoo.

We were appointed as architectural designers and helped the client translate his vision for this brownfield site into a neat and functional project, which secured building permit at the end of last summer.

More on this project here.