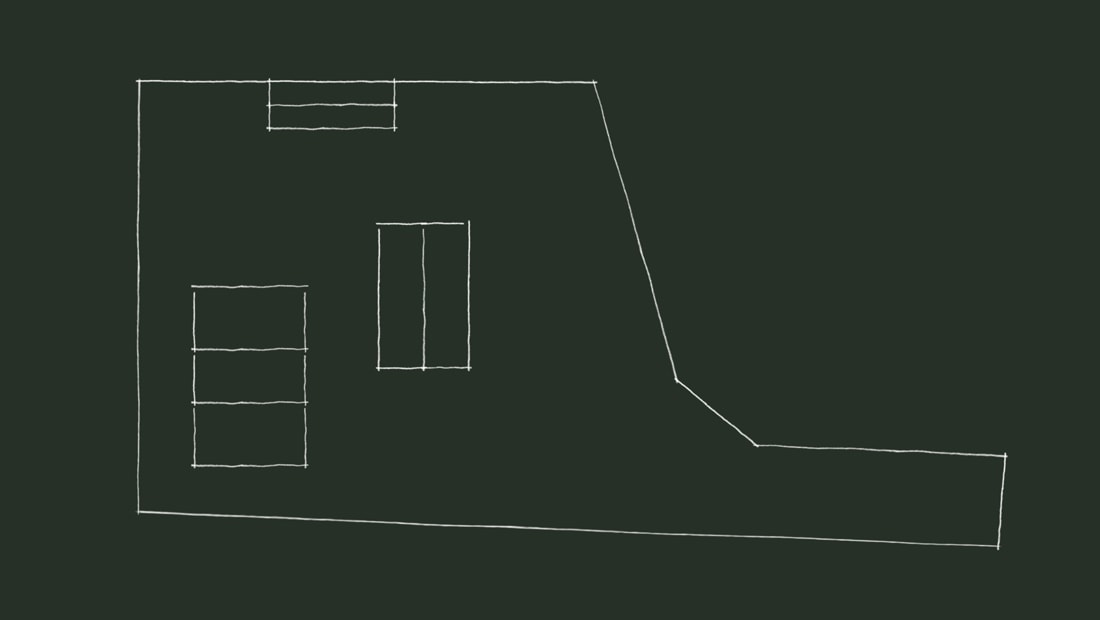 15 May

J-House refurbishment granted building permit

Building permit was granted for the refurbishment of this single family house. The upgrade project includes a complete makeover of the houses's facades and roof, besides of the addition of a garage, storage facilities and outdoor living spaces.

Construction work is due to start in due course over the next few months.

See more info about this project here.